A World For Telecommunications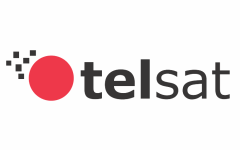 Founded in 1998, Telsat started as exclusive distributor of high-quality equipment and accessories realized by some of the best manufacturers in the World for radiofrequency broadcasting (such as CommScope, Plisch, Spinner, RFS and Kathrein Broadcast). Since the beginning the company always concentrated its efforts to create one team of very skilled professionals, having the capability to design and realize Radio & TV networks with turn-key solutions.
Nowadays Telsat successfully manages strategic activities like Site Engineering, Complex Area Coverage Studies, Network Planning, Design, Realization and Installation of UHF, VHF and FM Antenna Systems, Provision of Turnkey Solutions for Broadcast Systems with high quality Transmitters and highly specialized Technical Support for Assistance and Training.
Furthermore, Telsat is currently very active in accessories and components distribution among Telco & Science sectors all over the Italian territory.
The company supplies a wide range of accessories for mobile networks installations and for radiofrequency distribution on the highways and several indoor solutions also for the naval market. Among the Scientific sector, Telsat distributes some components which are necessary to realize nuclear accelerators. Telsat is also active in the Defense market with some devices which are necessary to realize systems with rotary joints.
WE PROVIDE SOLUTIONS AND SERVICES FOR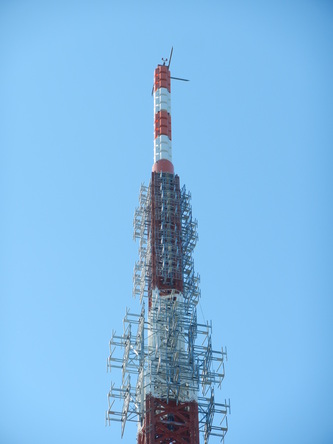 BROADCAST
Radio & TV Transmitters, Antenna Systems, Accessories, System Integration and Highly Specialized Technical Support for installation, assistance and training

OUR MAIN REPRESENTED BRANDS
MORE THAN 2000 CUSTOMERS WORLDWIDE!